Zinc & Manganese Phosphate
MIL-DTL-16232

MIL-STD-171 FINISH 5.3.1 AND 5.3.2

HP4-7

EPB4-230 FINISH 29, 30, 31, 32

Aerospace Quality Systems
Chemical Processing
About Zinc & Manganese Phosphate
Zinc or Manganese Phosphate coating is the treatment of a metallic substrate that produces a reasonably hard, electrically non-conducting coating of insoluble phosphate that adheres to the underlying metal. The coating comes out dark grey to near black in color and is used to enhance corrosion resistance, anti-galling, lubricity, wear protection or as a foundation for subsequent coatings or paint.
Coating Technologies offers both Zinc (Type Z) and Manganese (Type M) Phosphate coatings.
Manganese phosphate is used primarily for wear resistance, anti-galling and lubricity. It is the most absorbent of the phosphate coatings and is often used as a carrier for oils and waxes used to prevent oxidation.
Zinc phosphate offers better corrosion resistance than Manganese allowing it to be used in varying environmental conditions while still adding lubricity or as a base for subsequent coatings.
To enhance the corrosion resistance properties of the phosphate coatings they are often used in conjunction with sealers, oils or paints. 
Contact the Phosphate experts at Coating Technologies to learn what Phosphate coating would be best for your requirements.
Anti-galling and Low friction Properties
Corrosion Protection with no Subsequent treatment
Corrosion protection in with Oils and waxes (wax not currently offered at CTL)
Corrosion protection with paints* and polymer* films (* not currently offered at CTL)
Provides strong adhesion bonding for paints or coatings.
Provides electrical isolation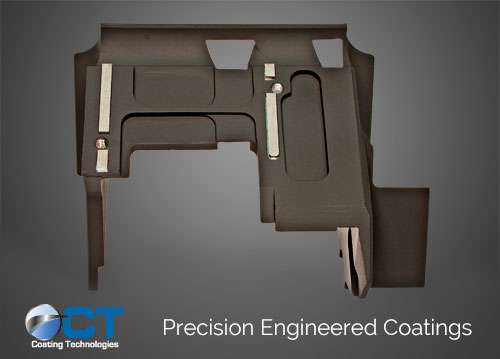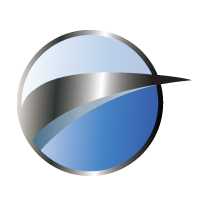 Additional Services
Masking
Abrasive blasting, sand or glass
Pre-plate Stress Relief and Hydrogen Embrittlement Baking
Expediting
Aluminum Oxide
Glass Bead