Coating Technologies, LLC offers several phosphate / conversion coat processes. These processes produce a conversion coating or oxide that provides corrosion protection, as well as, a bondable surface for painting operations. Each process is NADCAP accredited and operated under stringent process controls with an emphasis on traceability of all processed hardware. CT offers a brief description of each phosphate / conversion coat process, as well as, any applicable specifications to assist you in selecting the process that is right for your application.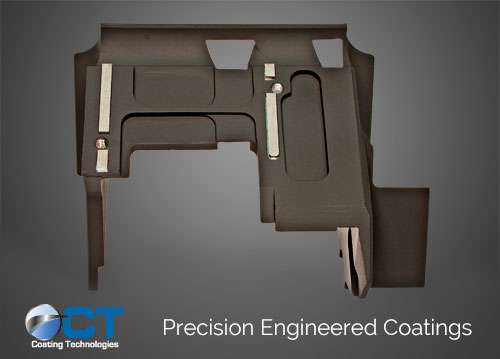 NADCAP Accredited
Specification Numbers for Phosphate / Conversion
MIL-STD-171
MIL-DTL-16232
HP4-7
Ready to partner with CT?