Black oxide coatings provide a thin corrosion resistant oxide for ferrous materials. The black coating is both decorative and functional. The oxide provides corrosion resistance without producing any dimensional changes in the components. The coating can be applied to all ferrous materials including stainless steel.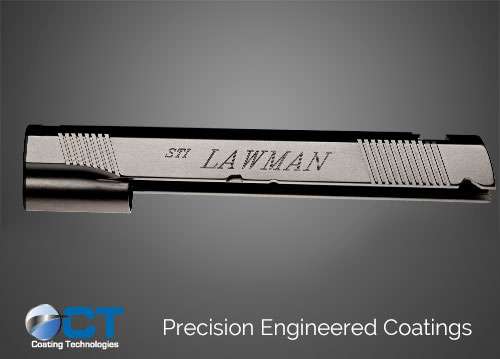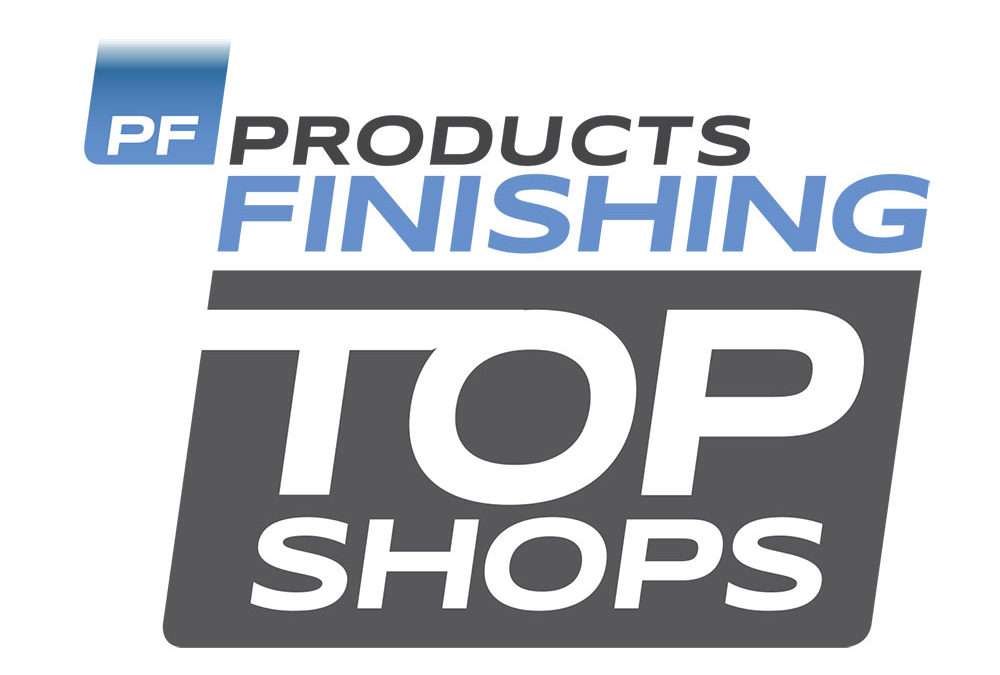 CINCINNATI, Ohio – Coating Technologies Inc. has been named one of the best finishing shops in the U.S., according to an industry benchmarking survey conducted by Products Finishing magazine, a trade publication which has covered the industry since 1936. The magazine...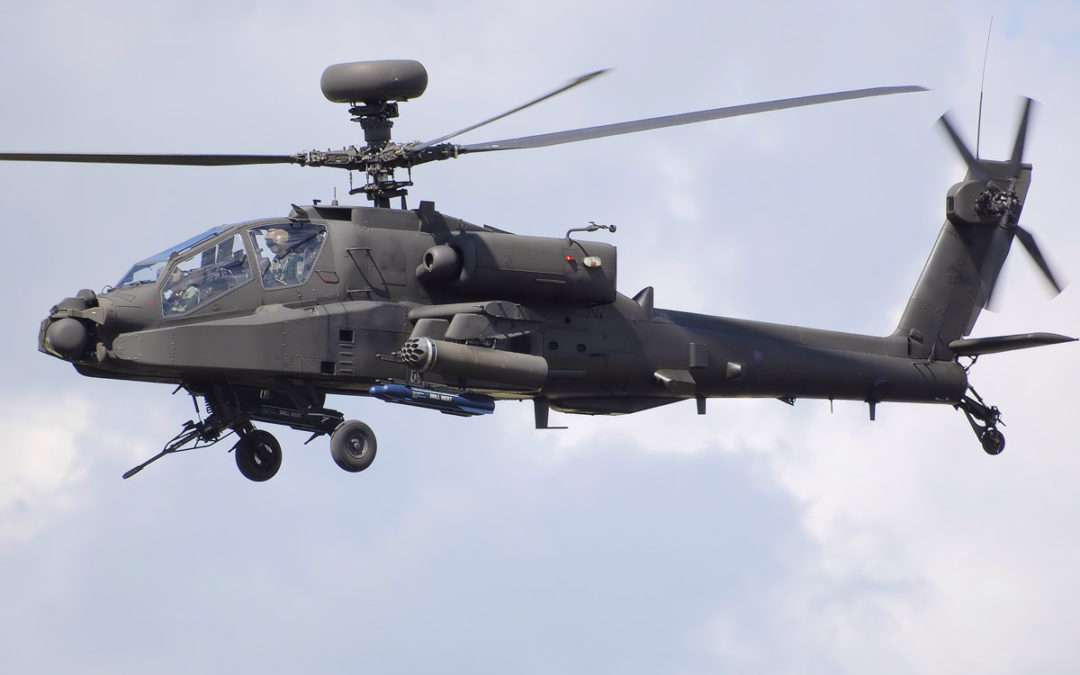 Helicopter transmissions are the heart and soul of the rotary aircraft.  The design of this critical flight system includes a variety of precisely machined components produced from a highly scrutinized selection of materials.  All of these components are protected by...
NADCAP Accredited
Specification Numbers for Black Oxide Coatings
AMS 2485
MIL-DTL-13924
M690330
HP4-50
BPS4084
Ready to partner with CT?