Firearm Owners: Visit one of our partners for access to NP3©, NP3+© and ArmorLube©.
Precision Engineered Coatings
Coatings That Drive Innovation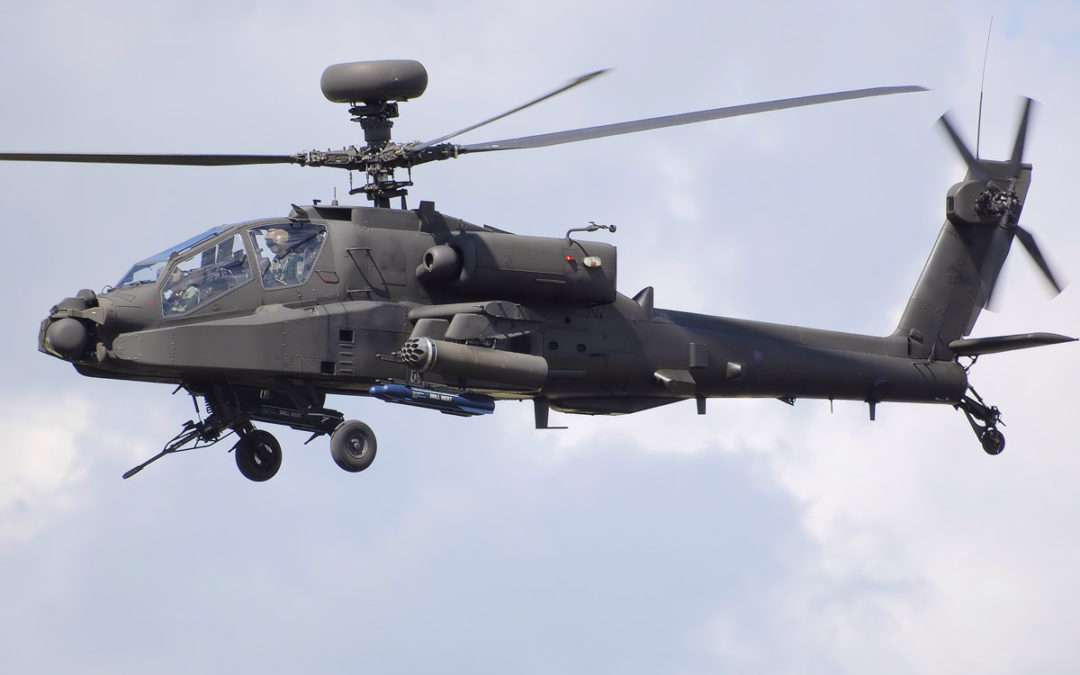 Helicopter transmissions are the heart and soul of the rotary aircraft.  The design of this critical flight system includes a variety of precisely machined components produced from a highly scrutinized selection of materials.  All of these components are protected by...
read more
Coating Technologies is an approved vendor for:








Find Out More About Coating Technologies Today