Why work with Coating Technologies LLC. for your plating needs?
High Quality Plating Services
Strong commitment to customer service
Capable of managing complex requirements
Extensive employee and management plating experience
Dedication and emphasis on quality systems
NADCAP accreditation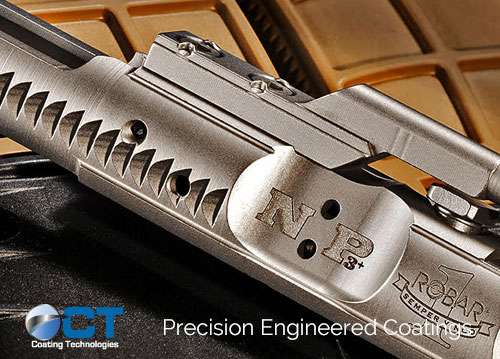 Approved Process Numbers
AMS2454
GPS 3117-1
M7019883
HP4-90
EMS52545
P.S. 10-27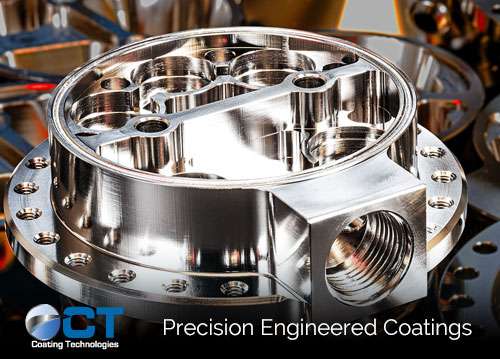 Approved Process Numbers
AMS-C-26074
ASTM-B733
AMS 2404
GPS 3108-1
M695215
HP4-10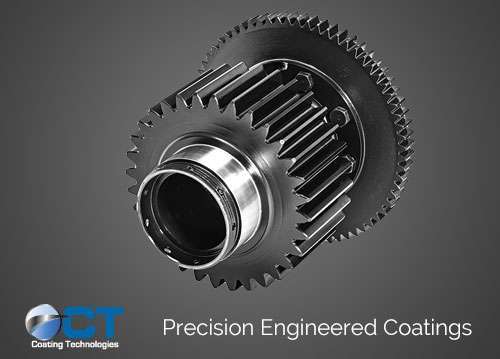 Steel & Stainless Steel
Approved Process Numbers
AMS 2485
MIL-DTL-13924
M690330
HP4-50
BPS4084

Aerospace Quality Systems
Chemical Processing
About CTL
Established in 1986 Coating Technologies LLC. delivers superior quality and strict attention to detail on every plated component through training, adherence to procedures, honesty, cooperation with the customer and an ongoing commitment to excellence.
Providing Electroless Nickel, Electroless Nickel / PTFE (NP3), Black Oxide, Phosphating and Passivation.  Coating Technologies is an experienced and trusted supplier to industrial, commercial, military, aerospace and defense contractors.
Let our experienced staff help provide a quality solution for your application.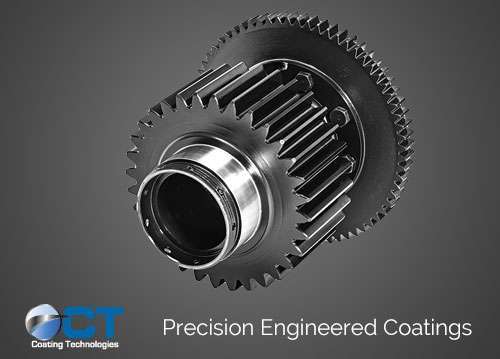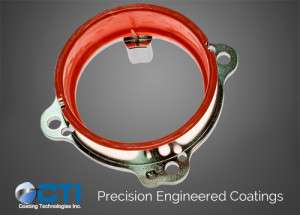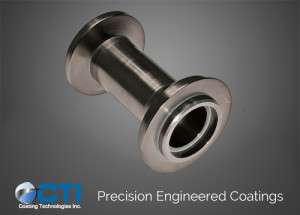 Additional Services
Masking
Abrasive blasting, sand or glass
Pre-plate Stress Relief and Hydrogen Embrittlement Baking
Expediting