Firearm Owners: Visit one of our partners for access to NP3©, NP3+© and ArmorLube©.
Precision Engineered Coatings
Coatings That Drive Innovation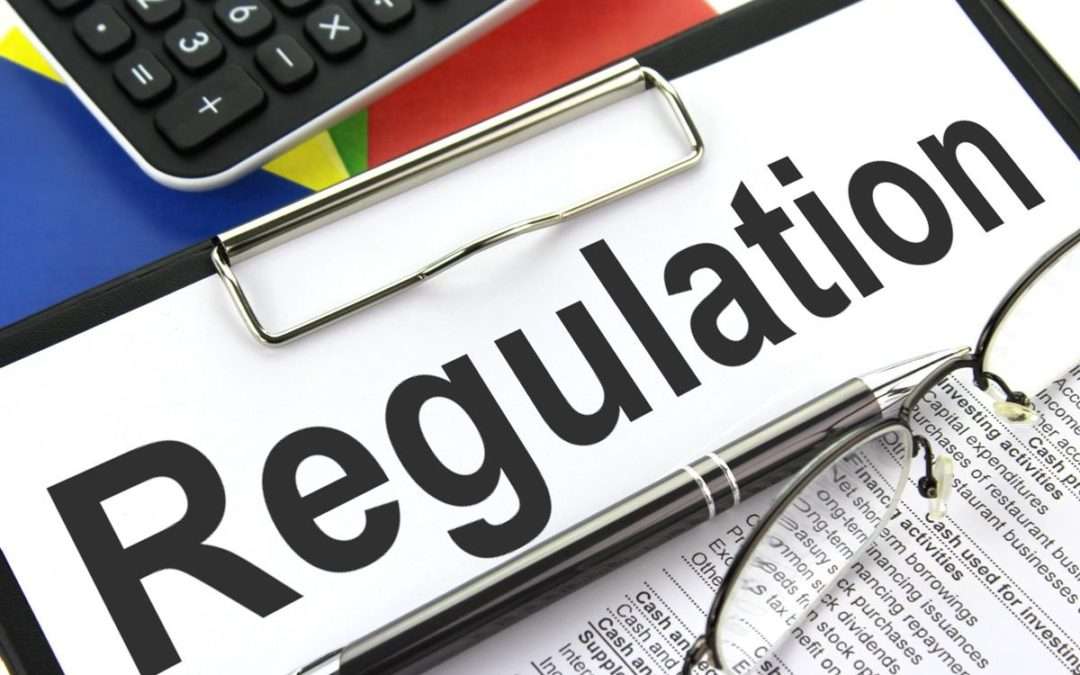 By Ken Mantle CEF-2  Industries in the United States are subject to a variety of regulations from federal, state and local agencies.  Certain industries inherently attract more regulation than others.  Manufacturing and in particular, metal finishing, are subject to...
read more
Coating Technologies is an approved vendor for:








Find Out More About Coating Technologies Today