Notice to Gun Owners & Retailers about access to NP3©, NP3+© and ArmorLube©.
Precision Engineered Coatings
Coatings That Drive Innovation
On YouTube, Pew Pew tests CTI's Electroless Nickel / PTFE coating on his rifle by putting 4000 rounds through it with no lubrication or cleaning.
read more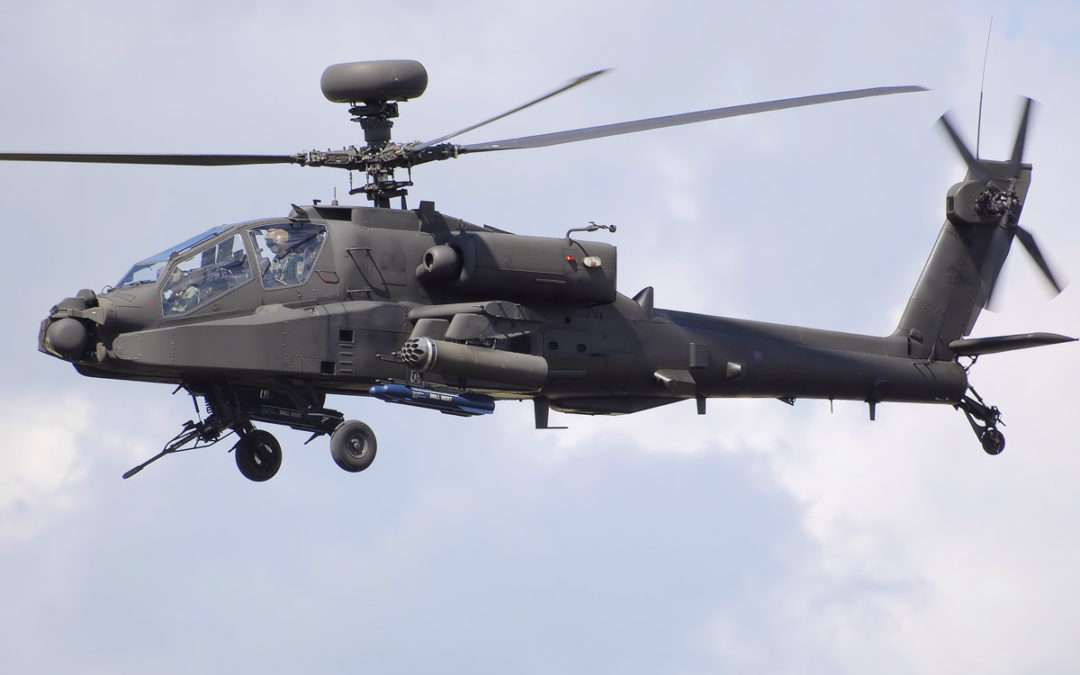 Helicopter transmissions are the heart and soul of the rotary aircraft.  The design of this critical flight system includes a variety of precisely machined components produced from a highly scrutinized selection of materials.  All of these components are protected by...
read more
Coating Technologies is an approved vendor for:








Find Out More About Coating Technologies Today