Our office will be closed Thursday, July 4th, and Friday, July 5th for Independence Day.
Precision Engineered Coatings
Coatings That Drive Innovation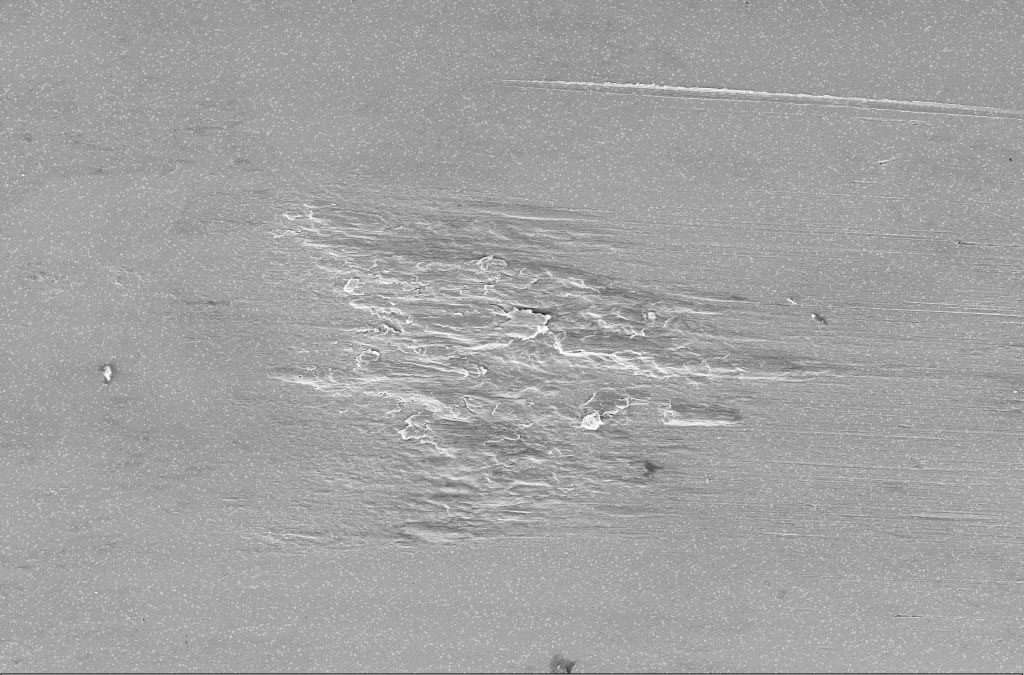 by Ken Mantle CEF-2 Galling is a form of wear caused by adhesion between sliding surfaces.  Galling is caused by a combination of friction and adhesion between surfaces, followed by slipping and tearing of crystal structure beneath the surface.(1) Sliding mechanisms...
read more
Coating Technologies is an approved vendor for:
Find Out More About Coating Technologies Today