Precision Engineered Coatings
Coatings That Drive Innovation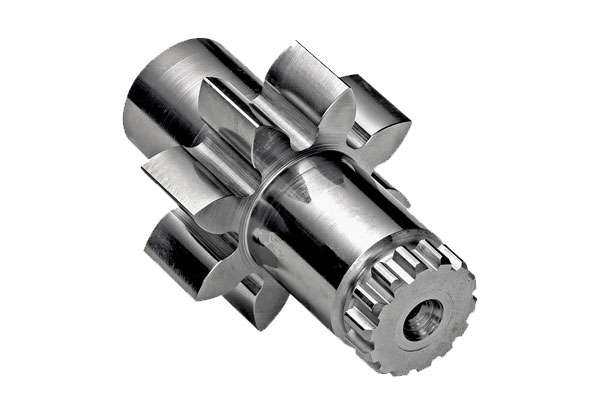 NP3 / Electroless Nickel PTFE is a surface treatment for various metals and alloys which is an accurately applied, dry lubricated, low friction surface and is extremely hard and resistant to wear.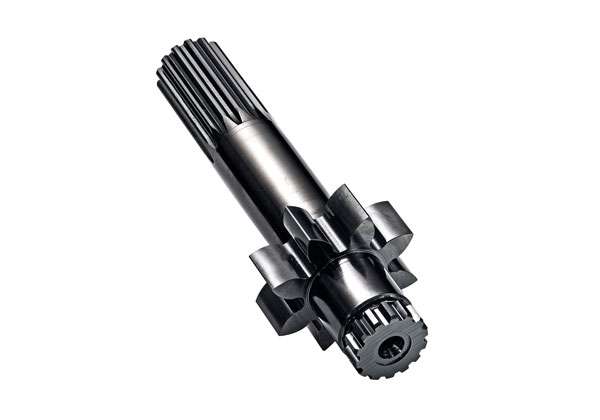 Black oxide coatings provide a thin corrosion resistant oxide for ferrous materials. The black coating is both decorative and functional.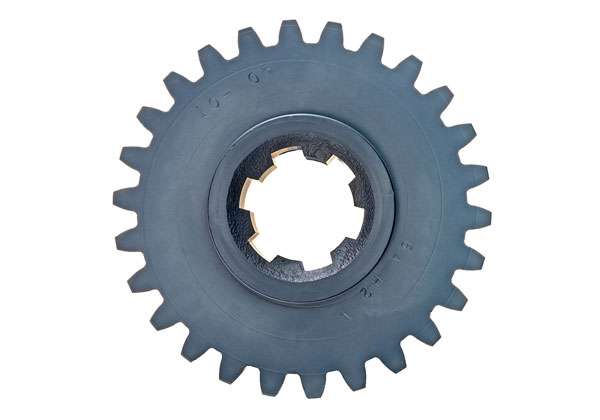 CTI's phosphate coating process produces a conversion coating or oxide that provides corrosion protection, as well as, a bondable surface for painting operations.

Coating Technologies Inc. works tirelessly to maintain our accreditation with NADCAP. We're committed to providing our partners with the best in quality metal finishing.

Get more information about CTI's metal finishing processes including specification numbers, testing data, and more.
See Processes

CTI is on the approved vendor list for organizations like Honeywell, Raytheon, Lockheed Martin, Northrop Grumman, Rolls Royce, and many more.
CTI is an approved vendor for:








Find Out More About CTI Today